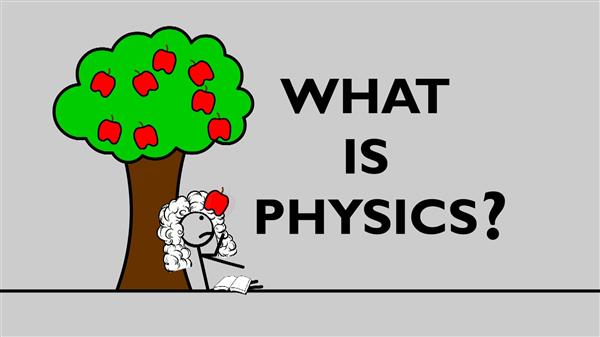 AP Physics 1 is algebra-based physics. Students should have taken Physical Science and achieved a grade of a C or better, and have taken or are currently taking Algebra 2.

This year we will be using Acellus as the online learning platform for AP Physics. The students will be receiving their login information for this class on the first day of school. Each week there will be goals set for the number of lessons they need to get through. As long as all students are present physically in class, labs will be performed. These labs will be graded. Additional information will be placed within Google Classroom for the students to supplement the Acellus Curriculum.

The class will be looking at applying their knowledge to "real-world" problems as the year goes on. The plan is for all the curriculum to be completed by the middle of April. Then the class will practice taking former AP tests to get ready for the AP Physics 1 exam which will be held on the afternoon of May 5, 2021.