My Home Page
Welcome to my new classroom website!

Hello! My name is Scott Evosevich and I am a 6th grade teacher at Crivitz. This will be my 6th year teaching this grade. I am also the 7th Grade Boys Basketball Coach, Junior Varsity Boys Football Assistant Coach and Varsity Boys Baseball Assistant Coach. I will be teaching Reading, Math, Science and Social Studies this year.

Room- #225

School Phone-715-854-2721

Extension-447

My Class Schedule-

6th Grade--Evosevich




MONDAY

TUESDAY

WEDNESDAY

THURSDAY

FRIDAY

8:00-8:10

Take attendance, Lunch Counts, Pledge

8:10-9:00

Homeroom Reading

9:00-9:44

Homeroom Math

9:48-10:37

Art

Phy Ed

Art

Phy Ed

Phy Ed/Art

10:41-11:30

Band/Study Hall

11:30-12:010

Life Skills

12:10-12:55

Lunch/Recess

1:00-1:46

Social Studies

1:46-2:30

Language Arts

2:30-3:10

Science
Science

Science

Science

Science

3:10-3:16

Homeroom Meeting – fill out assignment notebooks, etc

3:16

Dismiss




Best Times to Reach Me- Before and after school, 9:48-10:37 and 12:10-12:45.

Classroom Behaviors and Expectations- Respect Yourself, Respect Others and Respect Property.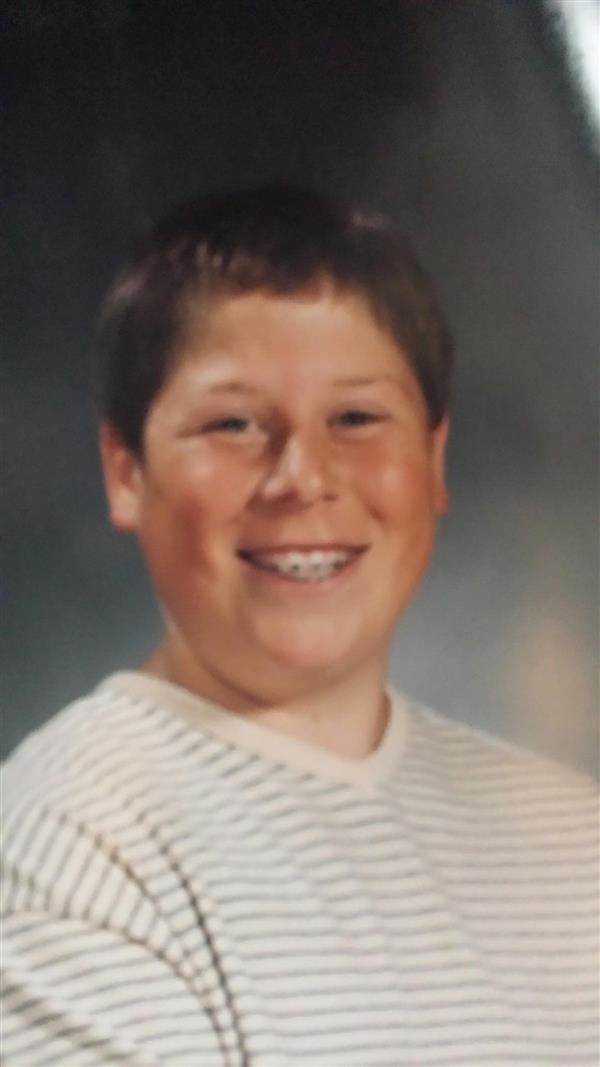 Related Links
This is a great site for learning multiple math facts while playing games. We will be using this site a lot throughout the year.

This is the site from where most of our math homework will be coming from. If students forget their homework, you will be able to print off a page similar to the ones I handed out. I will except these as turned in on time.