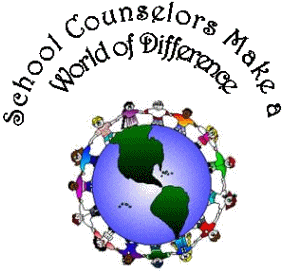 My Home Page
Elementary School

Counseling Department

Toni Spalding

School Counselor

Phone: 715-854-2721 Ext. 443

E-mail: spalding@crivitz.k12.wi.us

718 Hall Hay St.

Crivitz, WI 54114

Mrs. Spalding's Virtual Office

Confidentiality

All information shared with your counselor is confidential unless you tell me:

*You are planning to harm yourself or others.

*You are a victim of abuse or neglect.

In the above situations, I am required by law to report this information to parents and/or the appropriate agencies.