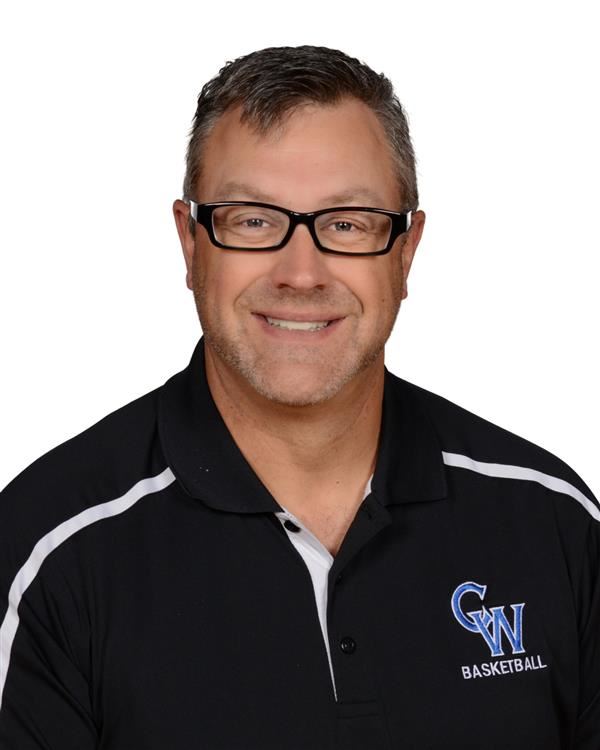 Mr. Meyers's Web Page
Welcome to my new classroom website!

Classroom: D105

Years in Education: 22

Years Teaching for the School District of Crivitz: 9

College Education: 2000, BA, Secondary Education Social Sciences (Major) & Sociology (Minor), Northern Michigan University

Licensure: 701 Broad Filed Social Studies, 450 Driver Education, 710 Economics, 715 Geography, 745, Sociology, and 725 History

Courses Taught: 8th Grade U.S. History 7th Grade Civics

***The best times to reach me by phone will be between 7:30-8:00, and after 3:25 at (715-854-2721) Ext 458, or via email at bmeyers@crivitz.k12.wi.us

*****All Assignments Lessons will be found in my Google Classrooms. All students have been added and will be able to access all work missed and daily activities in their classroom.